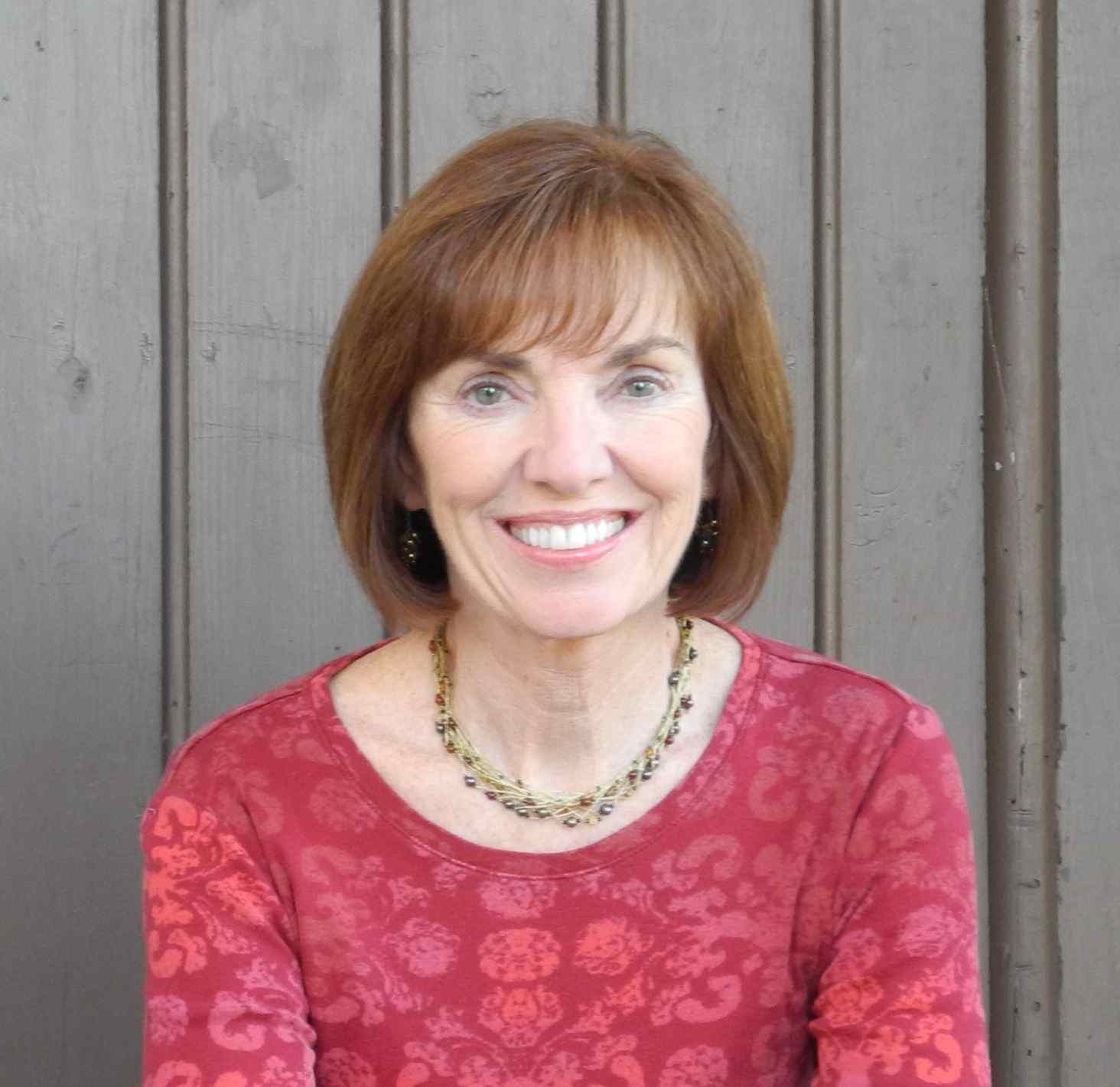 To arrange a speaking engagement, please contact Authors Unbound at booked@authorsunbound.com, or (541) 797-2217

September, 10, 2018: Lots of theater news:
THE HALF-LIGHT, my new full-length play, will debut at Portland Stage next winter/spring. Opening Feb 24, 2019.
On Monday, Oct. 1, BIG LIFE/small city, a spoken-word piece with six actors that takes the audience on an entertaining trip through Portland's theatrical history. It's short, fun, enlightening. I "wrote" it using old diaries, letters, newspaper articles, quotations, bits from old plays. Ten bucks at the door. Portland Stage, 7pm. There's also a cocktail hour afterward with the actors and me if you want to join us as a fundraiser. $50 for the whole package.
Also, I have a short play called "Apology" as part of THE HAUNTING HOUR, a compilation of playlets and vignettes with spooky themes, curated by Dustin Tucker. Opens at the Portland Stage Studio Theater on Wed, October 24 and runs through Saturday, Nov. 3. This is a fabulous collection of shows, don't miss it!
SCHEDULE OF EVENTS: Go to Scheduled Events to follow my whereabouts. Come say hi!
NEWS: My new play, The Half-Light, will debut at Portland Stage in late February 2019. It's about a college secretary who believes she might have a gift for seeing the dead, and her colleague, who has endured a painful loss. Friendship, love, loyalty, grief--my usual themes--laced with lots of humor. Come see it!
Also coming up in late October, 2018: I have a short play, Apology, that will part of a production called The Haunting Hour, curated by Dustin Tucker. Also at Portland Stage, in the studio theater. It's about two strangers who meet in a graveyard while visiting their deceased best friends. Could magic be afoot?
Speaking of plays, Papermaker is getting several productions next year. Among the theaters doing this family-relationships play about a clash between a CEO and a union rep: Shadowlands Stages in Ellenville, NY; Lake Chenanga Theater in Binghamton, NY; New Surry Theater in Surry, ME; and Oxford Hills Performing Arts in Norway, ME.
FANS OF BETTY: Many of my readers ask about my sister Betty. My heart is heavy as I tell you she passed away, in the embrace of her adoring sisters, on June 20, 2018. She blessed our family for 67 years, and I am grateful. At her service we gave everyone in the packed church a symbolic stone, asked them to perform an act of kindness to honor Betty's life of kindness, and then keep the stone in a visible spot as a reminder of the long reach of seemingly small gestures.
You can follow this (link) to a piece I wrote about her for Oprah Magazine. The original title was "Big Sister, Little Sister"; the magazine version (November 2011) title was "What Betty Knows"; and the online version on oprah.com shows up with yet another title. Also, here is a video of Betty's interview with her idol, anchorwoman Kim Block, (link), which aired after I published an essay on their friendship in Yankee Magazine.
VIDEOS: Here is one of the videos I shot at my UK publisher: (link). Bates College picked the book as their "common read" and invited me to speak: (link). Houghton Mifflin Harcourt produced this YouTube video of me discussing the memoir: (link), and my husband has a play list of other appearances on his YouTube channel (link).
CURRENTLY READING: Tales from the City, Armistad Maupin.
FOR PUBLIC EVENTS: To arrange a speaking engagement, please contact Authors Unbound at booked@authorsunbound.com, or (541) 797-2217. Go to Scheduled Events first to propose a date. I also book for reading groups if it doesn't involve too much travel. For local reading groups, e-mail me directly on this site.
Thanks for visiting the site, and come back soon! I don't blog, but you can find me on Facebook, and I do answer all my email.
---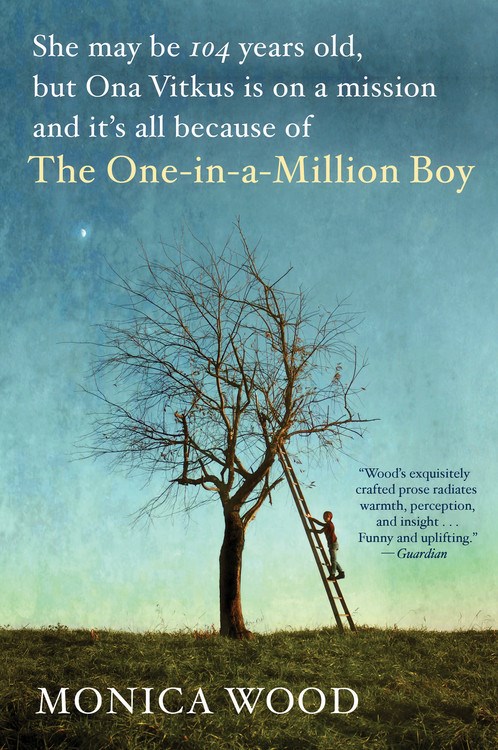 Books for readers:
---
---
---

This site was last updated on 08/28/2018.

Please contact webmaster at: webmaster@monicawood.com with comments or problems.
All material, including photographs, copyright © 2018 by Monica Wood. All rights reserved.