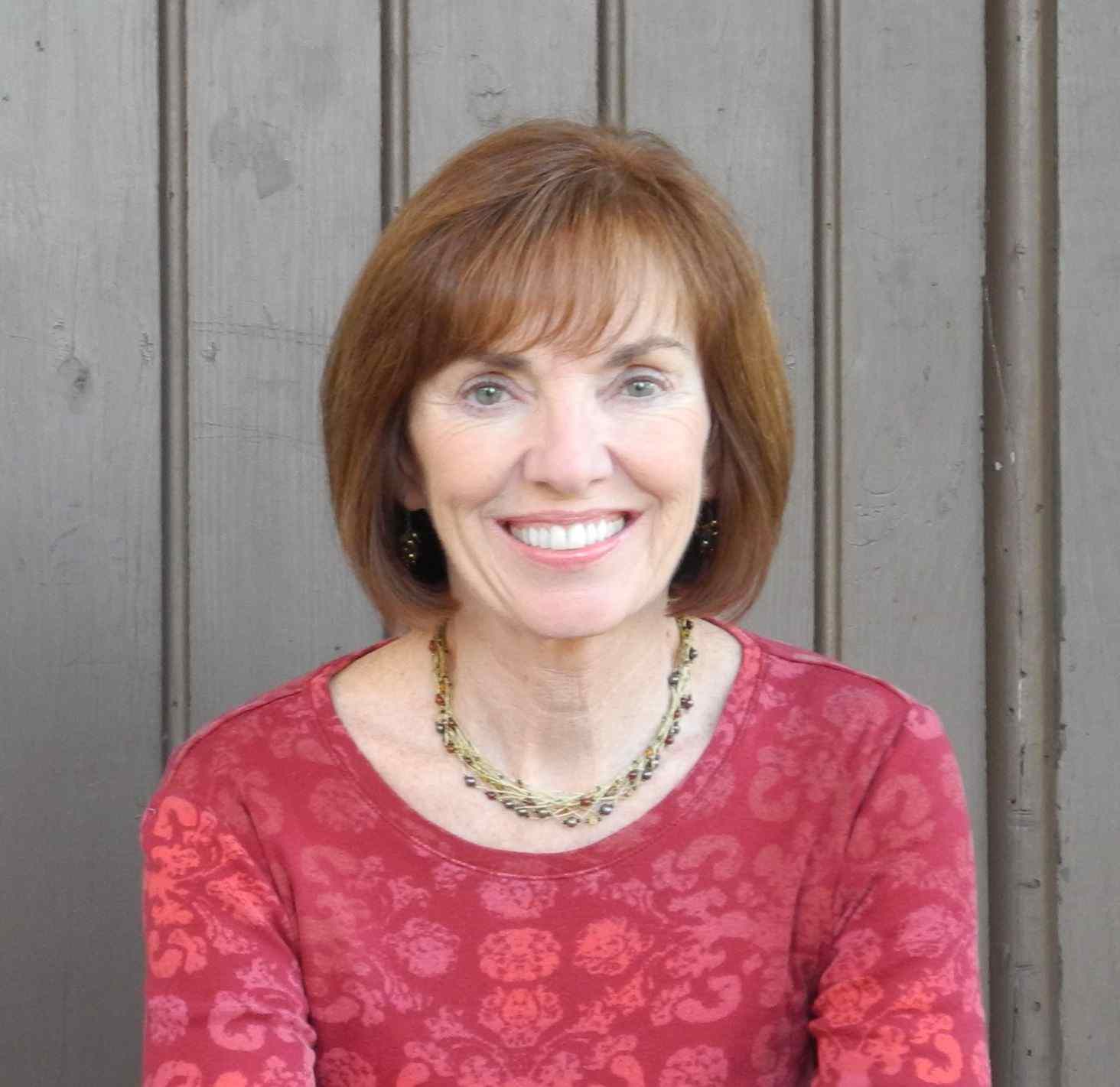 March 16, 2018: I finally updated my speaking schedule. Click on Scheduled Events to find me on the road.
SCHEDULE OF EVENTS: Go to Scheduled Events to follow my whereabouts. Come say hi!
NEWS: Papermaker is getting several productions next year. Among the theaters doing this family-relationships play about a clash between a CEO and a union rep: Shadowlands Stages in Ellenville, NY; Lake Chenanga Theater in Binghamton, NY; New Surry Theater in Surry, ME; and Oxford Hills Performing Arts in Norway, ME. I will have exciting news shortly about my new play, The Half-Light.
FANS OF BETTY: Many of my readers ask about my sister Betty. She is now living in a nursing home a mile from home, and has settled in nicely. She loves the activity and stimulation, and everyone there loves her. You can follow this (link) to a piece I wrote about my her for Oprah Magazine. The original title was "Big Sister, Little Sister"; the magazine version (November 2011) title was "What Betty Knows"; and the online version on oprah.com shows up with yet another title. Also, here is a video of Betty's interview with her idol, anchorwoman Kim Block, (link), which aired after I published an essay on their friendship in Yankee Magazine.
VIDEOS: Here is one of the videos I shot at my UK publisher: https://www.youtube.com/watch?v=bhcnDlujjH4 Bates College picked the book as their "common read" and invited me to speak: (link). On "Bill Green's Maine": (link) a lively interview with a swell guy. Houghton Mifflin Harcourt produced this YouTube video of me discussing the memoir: (link), and WCSH in Portland, ME broadcast this interview for their 207 show: (link).
CURRENTLY READING: The Price of the Haircut by Brock Clarke.
FOR PUBLIC EVENTS: If you want a speaker for an event, e-mail me on this site. Go to Scheduled Events first to propose a date. I also book for reading groups if it doesn't involve too much travel.
Thanks for visiting the site, and come back soon! I don't blog, but you can find me on Facebook, and I do answer all my email.
---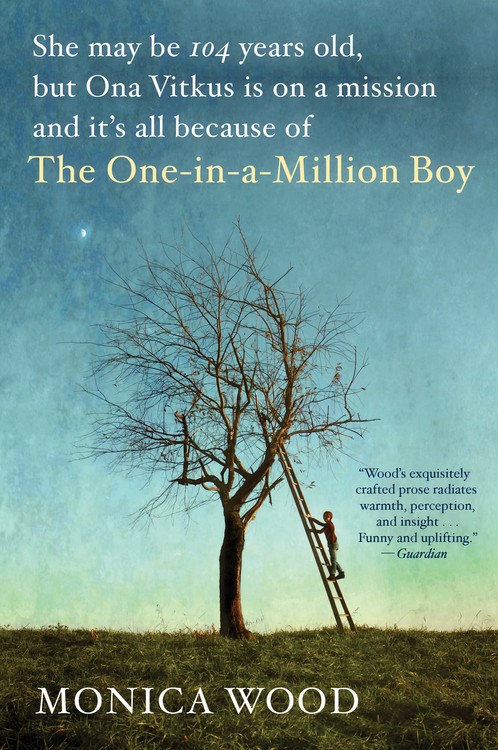 Books for readers:
---
---
---

This site was last updated on 03/18/2018.

Please contact webmaster at: webmaster@monicawood.com with comments or problems.
All material, including photographs, copyright © 2018 by Monica Wood. All rights reserved.