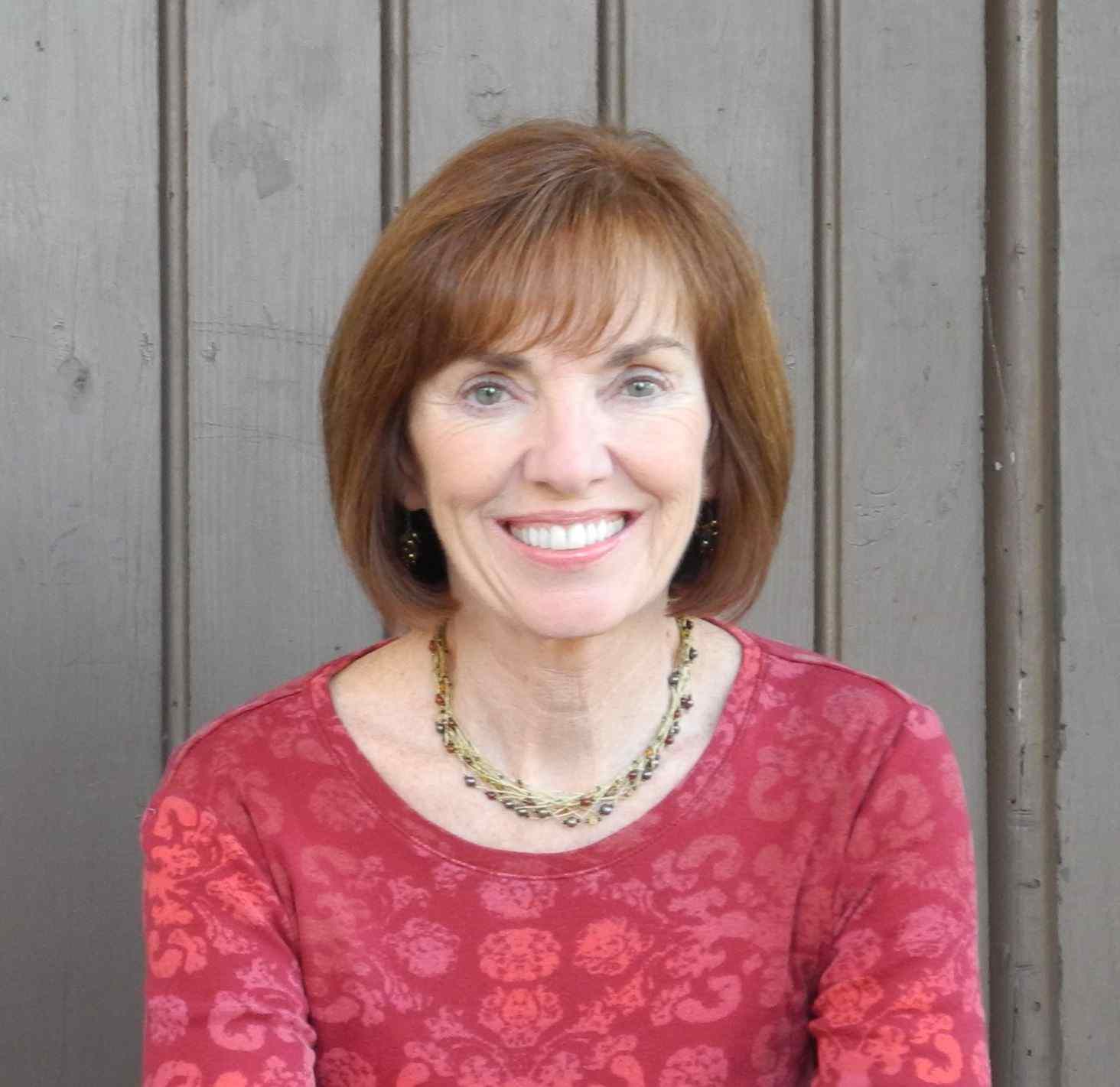 August 20, 2017: PAPERMAKER opens at M&D Theatre in North Conway, NH, on August 24. To buy tickets: http://www.mdplayhouse.com/
The One-in-a-Million Boy won a 2017 Nautilus Award (Gold) and the 2017 fiction prize from the New England Society in the City of New York. Click on the book title for more info and reviews, and click on Scheduled Events to find me on the road. It's instructive and entertaining to see the translated titles and the redesigned book jackets that reflect various cultures.
Recently I went to London, where my UK publisher, Headline, treated me like a queen. (Not THE queen, but close.) For a midlist, later-career writer, this was pretty fab.
SCHEDULE OF EVENTS: Go to Scheduled Events to follow my whereabouts. Come say hi!
OLD NEWS: Also, I am still basking in the memory of a gratifying five-week run of my first play, Papermaker, at Portland Stage. It was their most successful play EVER in their 30-year history. It was the right story, right place, right time, and people from mill towns came in droves. The experience was a highlight of my professional life.
Soon I will put up a PAPERMAKER page here.
OLDER NEWS: The audio version of When We Were the Kennedys: A Memoir from Mexico, Maine. is out, and Readers' Digest selected it as one of "Seven Books You Should Be Listening to Now." The book has finally dropped off the Maine Sunday Telegram bestseller list after 72 weeks. Not a bad run. The book won the 2012 May Sarton Memoir Award for best woman's memoir published in U.S. and Canada. Also the Maine Literary Award for memoir. It was also the runner-up for the 2012 New England Book Festival Award in autobiography. My favorite reviews for When We Were the Kennedys: A Memoir from Mexico, Maine appeared in The New Yorker online (link), the Boston Globe, Down East Magazine, Reader's Digest, and The Washingtonian, Kirkus, and Publishers Weekly, and many other papers and magazines. Lots of other things in the works, so stay tuned.I am still adding occasional book-club visits to my schedule; if you're interested, see the note a the top of my Scheduled Events page.
FANS OF BETTY: For a contemporary glimpse of one of the "characters" in When We Were the Kennedys, you can follow this (link) to a piece I wrote about my sister Betty for Oprah Magazine. The original title was "Big Sister, Little Sister"; the magazine version (November 2011) title was "What Betty Knows"; and the online version on oprah.com shows up with yet another title. Also, here is a video of Betty's interview with her idol, anchorwoman Kim Block, (link), which aired after I published an essay on their friendship in Yankee Magazine.
VIDEOS: Here is one of the videos I shot at my UK publisher: https://www.youtube.com/watch?v=bhcnDlujjH4 Bates College picked the book as their "common read" and invited me to speak: (link). On "Bill Green's Maine": (link) a lively interview with a swell guy. Houghton Mifflin Harcourt produced this YouTube video of me discussing the memoir: (link), and WCSH in Portland, ME broadcast this interview for their 207 show: (link).
CURRENTLY READING: Booker's Point by Megan Grumbling (gorgeous and engaging poems about an old Mainer) and The Warden by Anthony Trollope, which is a bit of a slog, I'm afraid.
FOR PUBLIC EVENTS: If you want a speaker for an event, e-mail me on this site. Go to Scheduled Events first to propose a date. I also book for reading groups if it doesn't involve too much travel.
Thanks for visiting the site, and come back soon! I don't blog, but you can find me on Facebook, and I do answer all my email.
---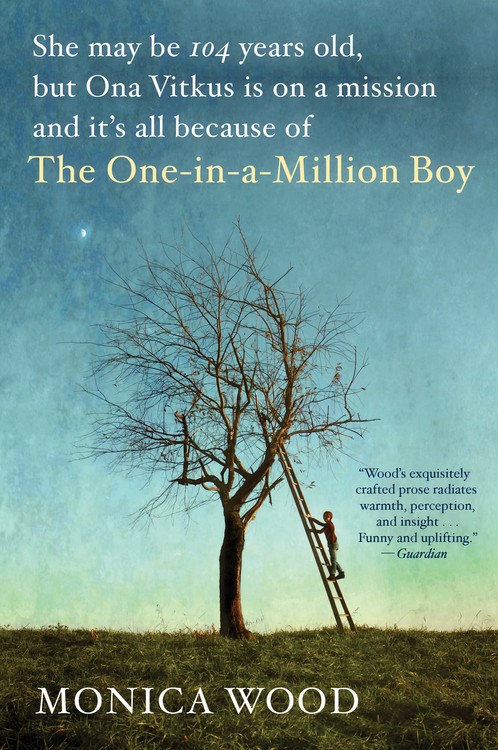 Books for readers:
---
---
---

This site was last updated on 08/18/2017.

Please contact webmaster at: webmaster@monicawood.com with comments or problems.
All material, including photographs, copyright © 2017 by Monica Wood. All rights reserved.